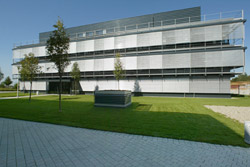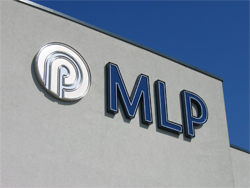 MLP Private Finance plc is part of the MLP Group, one of the leading Independent Financial Advisers in Europe. They specialise in financial planning and wealth management for professionals, and as such MLP services are tailored to the particular needs of the medical field. They provide quality independent advice which means they recommend the most suitable products, plans and funds from the entire marketplace to meet your specific needs and objectives. MLP offers financial solutions for:

• Protection
• Insurance
• Investments
• Savings
• Retirement Planning
• Mortgages

For more information, contact MLP on 0845 30 10 999 or info@mlpuk.co.uk or simply visit www.mlp-plc.co.uk


MLP Private Finance plc is authorised and regulated by the Financial Services Authority.

All images copyright © 2006 MLP Private Finance plc and its licensors. All rights reserved.